Humanitarian action sector
ALBOAN assists in recurrent crisis situations experienced by refugees and displaced people by supporting humanitarian efforts on the ground and reporting the causes of these crises to people and organisations in our own environment.
There are 45 million forcibly displaced people in the world today (30 million internally displaced and 15 million refugees), of whom 80% are women and children. The struggle for access to and control of natural resources is at the root of the majority of the armed conflicts that cause this displacement.
ALBOAN has supported the affected populations for many years through our alliance with the Jesuit Refugee Service (JRS). Over the coming years, we will continue to strengthen JRS's work internationally and we will increase its impact in our society so that the public gains a better understanding of the close relationship between our model of development and the recurrent crisis situations that affect millions of people each year. Some examples of our work are:
In the Democratic Republic of the Congo and Chad.
Work centres on:
Attending to the most vulnerable groups in refugee and displaced people's camps.Education services for children, teenagers and young people through:
Building and equipping schools, Hiring and training teachers, Raising awareness in the community of the importance of education, especially education for girls and Organising Parents' Associations.
Assisting women who are victims of violence through:
Psycho-social support for women and teenagers who are victims of violence, Literacy courses, Professional training (dressmaking and tailoring, basketwork, carpentry, hairdressing) and Courses to raise awareness of their rights.
We support work on the border of Colombia-Venezuela-Ecuador.
Colombia has the second greatest number of displaced people of all the countries in the world. ALBOAN supports the Jesuit Refugee Service to help alleviate the destitution that many displaced and refugee people face as a result of the Colombian conflict, both internally and on the country's borders with Venezuela and Ecuador. The majority of these people come from rural communities and end up living in marginalised areas of the cities.
Support focuses on:
Immediate humanitarian assistance for newly displaced people or families. This consists of providing families with guidance, medication, food, help renting accommodation and acquiring essential items for the home.

Psychological support for displaced and refugee populations. This consists of trying to respond to the fears they develop as a consequence of ongoing persecution and intimidation.

Legal training, advice and support for communities, whether that consists of requesting the restoration of their rights as internally displaced people or seeking asylum in order to be recognised as refugees.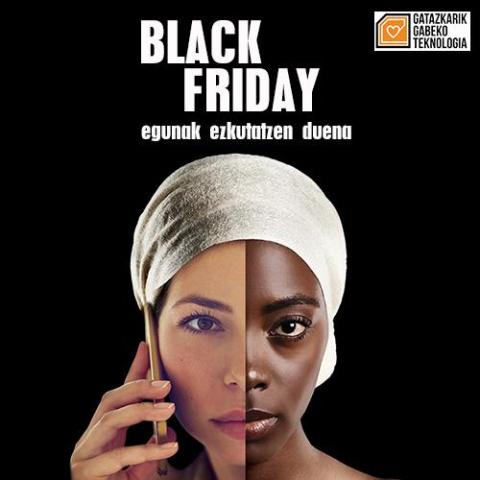 Conflict-free technology
This is an example of our work in conflict-affected countries.
ALBOAN wants to raise awareness of the connection between mobile phones, tablets and computers and the war in the eastern Democratic Republic of Congo. At the same time, it puts ideas at our fingertips for collaborations to help towards ending violence.